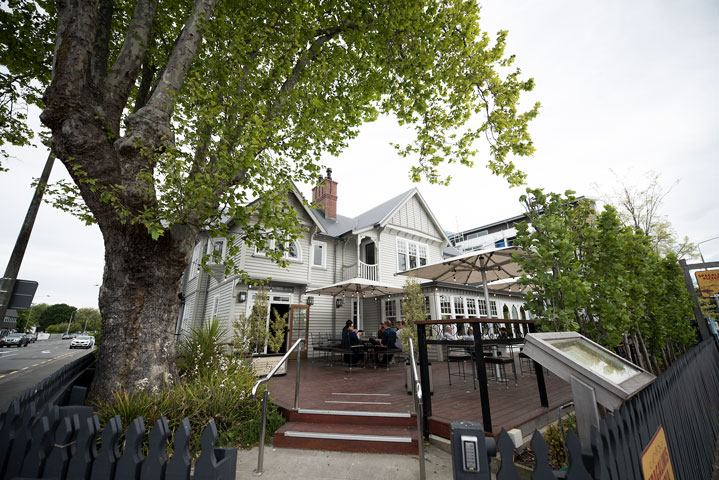 Spagalimis is an institution in Christchurch. We are in our 43rd year of business. Come and see why we are the oldest restaurant in Christchurch.
Spagalimis can accommodate all of your dining requirements from intimate tables for two to family dining and through to large group bookings. We are fully licensed and you are able to bring your own bottle of wine. (BYO conditions apply).
Sign up for the Salisbury Street Birthday Club here http://spags.co.nz/birthdayclub and receive something special from us on your big day.
We have free WIFI for you to use when you are dining in at this store
32 Salisbury St (Corner of Montreal), Christchurch
Store opening times:
Monday
Delivery: 4:00 pm-10:00 pm
Pickup: 4:00 pm-10:00 pm

Tuesday
Delivery: 4:00 pm-10:00 pm
Pickup: 4:00 pm-10:00 pm

Wednesday
Delivery: 11:00 am-10:00 pm
Pickup: 11:00 am-10:00 pm

Thursday
Delivery: 11:00 am-10:30 pm
Pickup: 11:00 am-10:30 pm

Friday
Delivery: 11:00 am-11:00 pm
Pickup: 11:00 am-11:00 pm

Saturday
Delivery: 11:00 am-11:00 pm
Pickup: 11:00 am-11:00 pm

Sunday
Delivery: 11:00 am-10:00 pm
Pickup: 11:00 am-10:00 pm