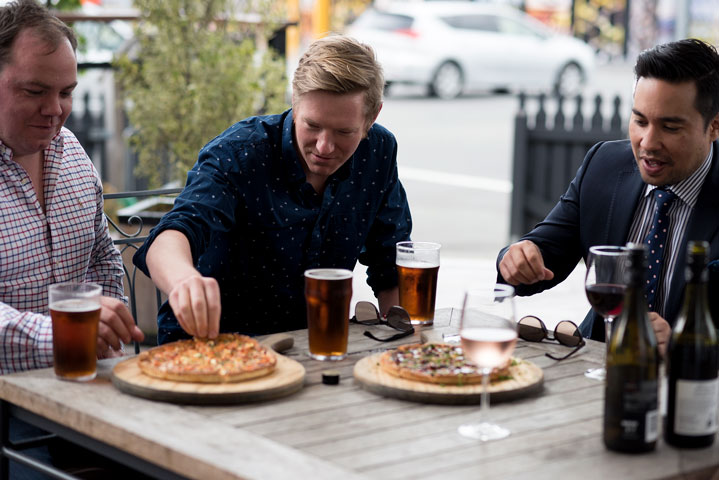 Welcome to Spagalimis NEW website!
We are happy to be up and running with our new and improved look!
We welcome your feedback on our new site, so please get in touch with us via our Contact Page if you have any suggestions.
Thanks for taking the time to visit our new site. And if you haven't already, make sure you try out our pizzas! You can place an order for a delivery or pick up here.
We hope you enjoy!